Brussels South - UCL Woluwe
Ingersoll-Rand,
UCL,
Kaneka,
Afton Chemical,
Grunenthal,
Damovo,
Tata,
Simim.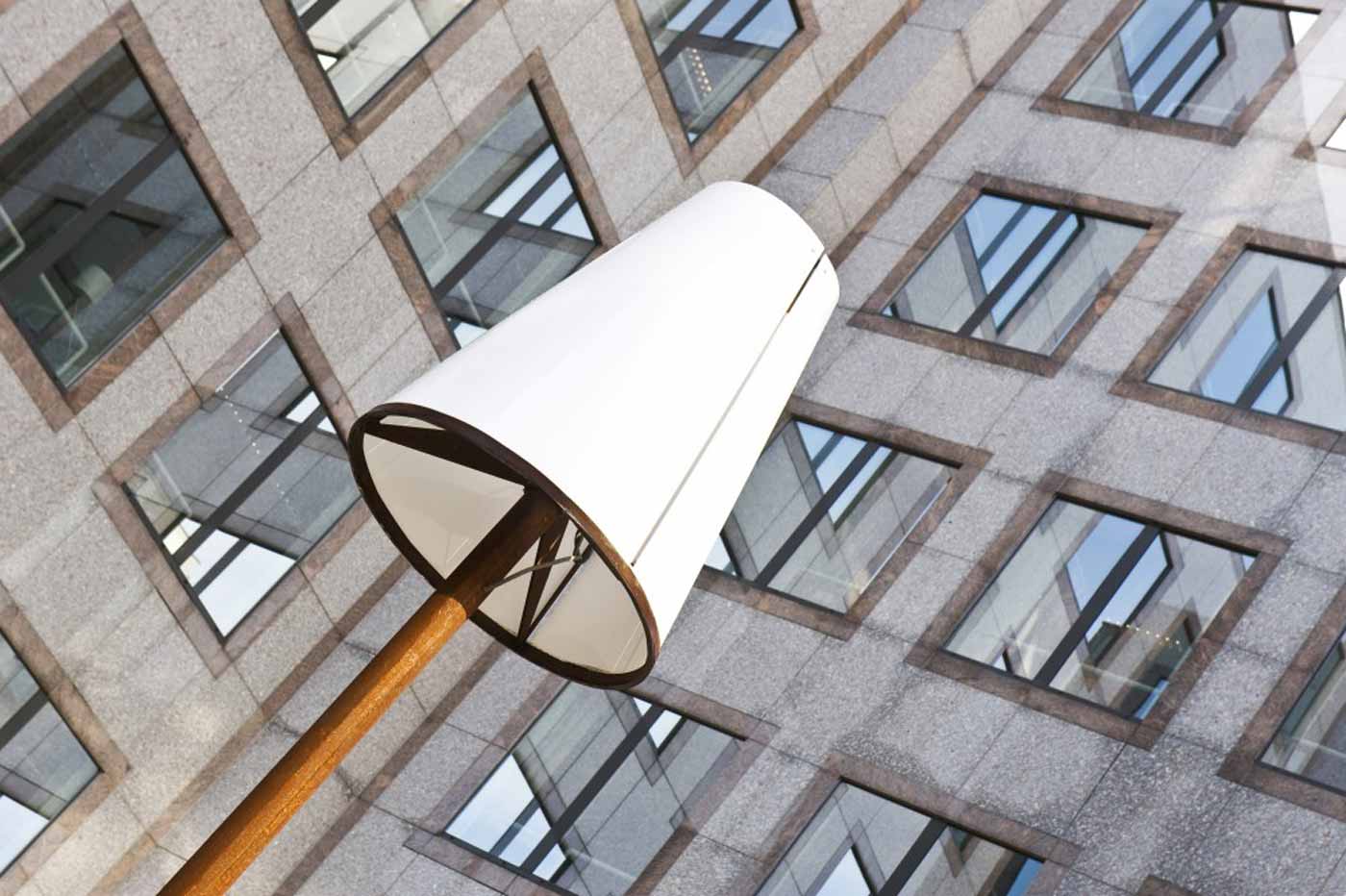 Only 500 m walking distance from the UCL Campus & Hospital main entrances.
Dedicated to health sciences, UCL woluwe site is the major educational, science economical center located in urban area of Brussels.
Located at only 15 mins. from National Airport and well served by Public Transports with Metro station Alma.
At Floor 3 The ALMA CO-MEETING CORNER is designed to provide co-meeting space and lounge area to tenants & visitors willing to thing out of the box, organizing internal meetings & events or simply relax.
Sharing space with others in a larger office gives you the opportunity of building relationships, sharing experiences … and create great synergies.